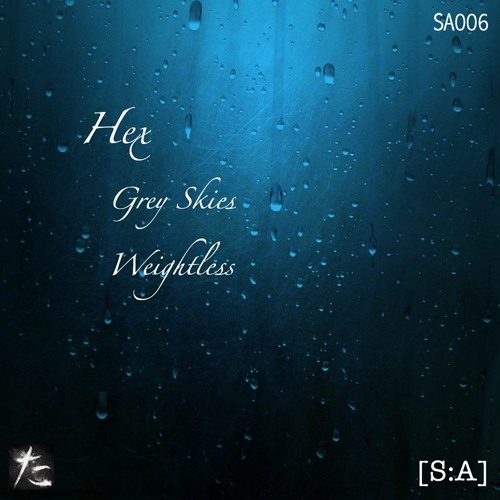 DNB Dojo's very own Hex touches down on Sub:mission Audio with a pair of deep liquid rollers. Grey Skies sets a moody tone, the sound of rainfall on the intro giving way to deep sub and a crisp, rolling break, with a halftime switchup in the second half providing a change of pace. Weightless shifts the vibe into sunnier territory, with rapid arpeggios and warm, shimmering synths set to a a classic liquid style beat.
[soundcloud url="https://api.soundcloud.com/playlists/43348849″ params="color=ff5500&auto_play=false&hide_related=false&show_comments=true&show_user=true&show_reposts=false&show_artwork=false" width="100%" height="300″ iframe="true" /]
To celebrate the release, Hex has put together a tasty mix full of deeper D&B from the likes of Tokyo Prose, Seba, Technimatic, Blu Mar Ten and LSB. Check that out below, and grab the release from your favourite digital outlet now!
[soundcloud url="https://api.soundcloud.com/tracks/162867276″ params="color=ff5500&auto_play=false&hide_related=false&show_comments=true&show_user=true&show_reposts=false&show_artwork=false" width="100%" height="166″ iframe="true" /]