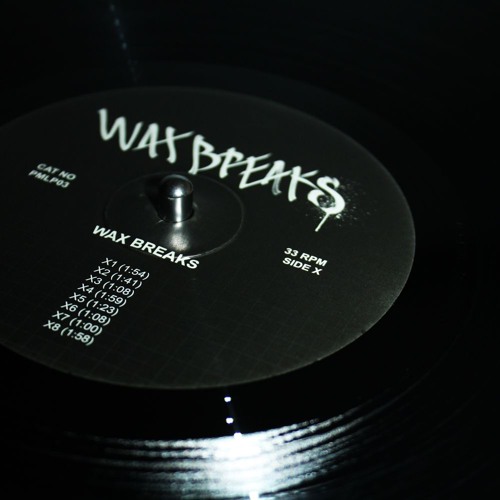 One for the b-boys, turntablists and producers today as we take a quick look at Paradox Music's latest release, Wax Breaks. Doing exactly what it says on the tin, the LP features 16 funky fresh breaks for scratching, sampling, rapping over, or just listening to while you eat your breakfast cereal if that's your thing.
[soundcloud url="https://api.soundcloud.com/tracks/247505342″ params="color=ff5500&auto_play=false&hide_related=false&show_comments=true&show_user=true&show_reposts=false" width="100%" height="166″ iframe="true" /]
True to the name and true to the aesthetics of the classic break/scratch records this plate pays homage too, this one is available on vinyl only. It's already sold out at the Paradox Music store but copies are still available at Samurai and Eastern Bloc…move fast if you want to lay hands on this!
[soundcloud url="https://api.soundcloud.com/tracks/247505765″ params="color=ff5500&auto_play=false&hide_related=false&show_comments=true&show_user=true&show_reposts=false" width="100%" height="166″ iframe="true" /]