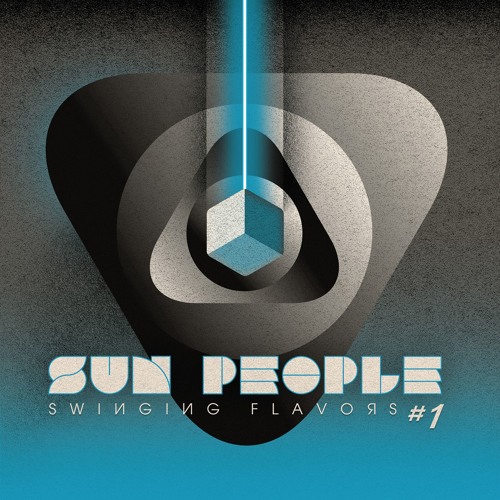 We're proud to present our very first premiere of 2016 from Sun People and Beat Machine Records!
The Italian label continue their eclectic electronic explorations with the first in a brand new 7″ series entitled Swinging Flavors. The beats on the first instalment come from disko404 collaborator Sun People aka Simon / Off, and we've got the premiere of digital bonus track Rattle! Classic jungle breaks, footwork-esque syncopation and the production sheen of drum & bass collide on a track that is at once frantic and serene. Tasty stuff!
Look out for the 7″ and digital release of Swinging Flavors featuring Flowers and a superb remix from Moresounds dropping Jan 14th; pre-orders are available now via the BMR store.