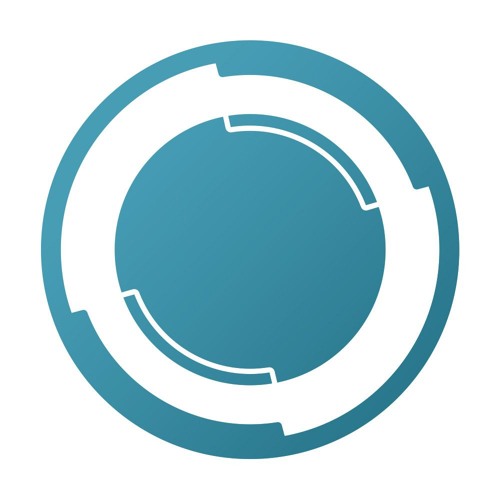 Czech tech imprint Authentic Music have been pretty quiet until recently, but they're coming out of hibernation in a big way this month with the release of two compilation EPs featuring some of the best tracks from the label back catalogue. The first one is out right now featuring cuts from Hybris, A-Cray, Bone and Peejay & Panorama, and if you like your beats crunchy and forward thinking it should be right up your street.
Besides the Square One EP we can look forward to the next one (you guessed it – Square Two) dropping from Jan 18th on Juno and Jan 25th elsewhere. Featuring another fine selection from A-Cray, Ower, Definate and Hemoglobin, this is equally worth a look if you missed the tracks first time around.
As if all that wasn't enough they've also released the first teaser of their next project, Art of Deception. Look out for more news on this soon, but meantime you can check out the clip of Revaux's satisfying chunky Solidify below.