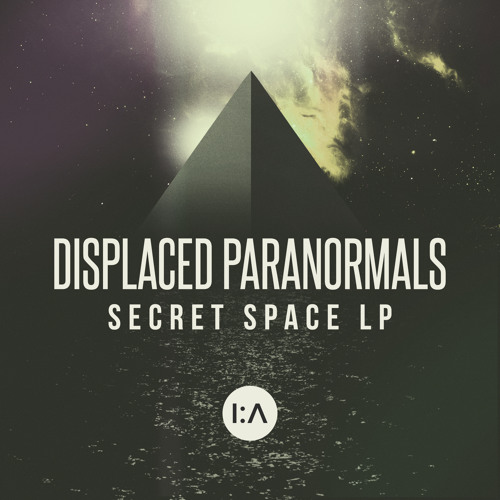 Displaced Paranormals have been moving from strength to strength this year with a nice remix for Counterpoint and a track featured on Renegade Hardware's Final Chapter LP, and now they bring us their debut album on long standing partner label Inception Audio.
The first thing that stands out about the album is the atmosphere. From the very beginning the pace is gentle, and the soundscapes are detailed and stark; a big bag of dancefloor rollers this most certainly is not. The crew have recruited promising underground producers like No Rules, Torn and Picota & Kumbh to help them out, and the resulting twelve tracks carry a grimey, industrial edge, which drives along despite the comparitively relaxed beat structures.
Fans of the kind of moody halftime grooves found on Samurai Music, Ronin Ordinance and the like will find plenty to enjoy here, and the level of sound design and imagination puts this up there with the best producers in the scene. As an added bonus, they've given DNB Dojo an exclusive free track to celebrate the album's release; check out Gremlinz collab Paradox below (download via Soundcloud or Google Drive) and hit up Juno to grab the full album right now.
---