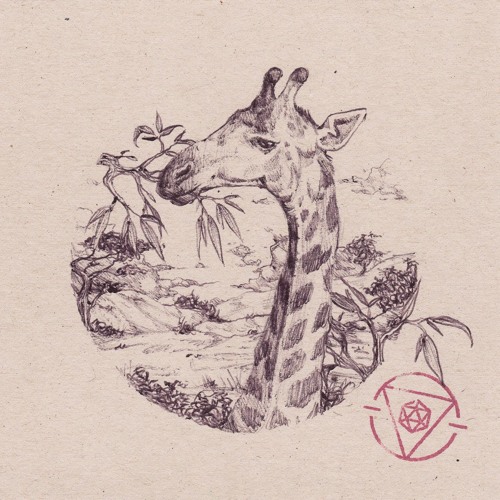 Fybe:one is a producer we've had half an eye on for a few years here at Dojo HQ; while his usual explorations tend towards lower tempos, he is nonetheless one of the most interesting musicians in the electronic sphere. Having contributed some downtempo reverberations for Diffrent's Evolution of the Giraffe LP back in 2013, Dexta's London imprint was the clear avenue for a move into the 160+ tempo range and the results are top notch.
Fans of the likes of Frederic Robinson and Machinedrum will find plenty to enjoy here; there's a playfulness and an old school sampling methodology at work with plenty of influence from more "conventional" D&B, but without the music becoming trapped in the confines of the more traditional genre hallmarks. Jazzy synth hits, rapid-fire percussion and unusual rhythms are the order of the day here, and there are some tasty collaborations to boot as Sense MC steps up for vocal duties and the ever talented Hyroglifics comes in to push some buttons on With You.
As you'd expect if you've kept an eye on Diffrent, this EP embodies the label's ethos by doing its best not to sound like anything else out there, and while it might not quite be revolutionary it's certainly off the beaten track. Combine that with a loving craft and that mix of club-heft and armchair sensibility and you're onto another winning release from our favourite London giraffe-enthusiasts. Check out the preview mix below and hit up the label Bandcamp page to cop the EP now.