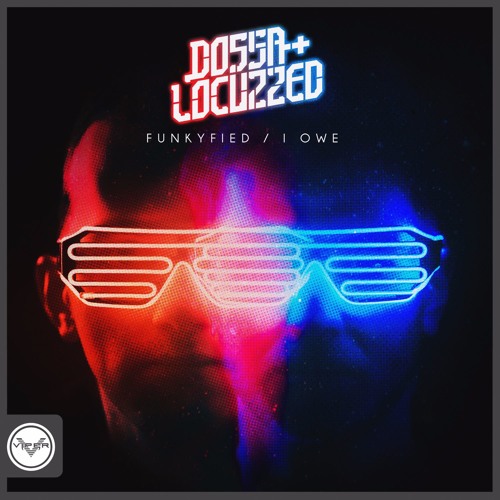 The new single from Dossa & Locuzzed for Viper Recordings brings a distinctly new angle to their up front dancefloor sound, wearing its influences on its sleeve in both name and sound. To celebrate the release, we asked the duo to run down their Top 5 funk influences. Check it…
Chic – Le Freak
Not only that Chic itself are a major inspiration for us, Nile Rodgers & Bernard Edwards are also responsible for the growth of so many new genres. Starting from hip-hop (Rapper's Delight sampled Good Times) to the early 2000s disco-house wave (Modjo – Lady sampled Soup For One).
Zapp & Roger – More Bounce To The Ounce
This Record inspired us to get ourselves a talkbox, nothing more to say!
Earth, Wind & Fire – Shining Star
The energy of that bassline and these brass stabs in there are just on point, also loving how the arrangement is put together.
James Brown – Papa's Got A Brand New Bag
We just had to put a James Brown tune in here – not only because he coined funk music, but also this man perfected that whole "playing one chord for ages before switching to another" game. He got us strong!
Daft Punk – Around The World
You can hear the influence of this record on our tune Funkyfied.
---
Funkyfied / I Owe is out now on Viper Recordings!