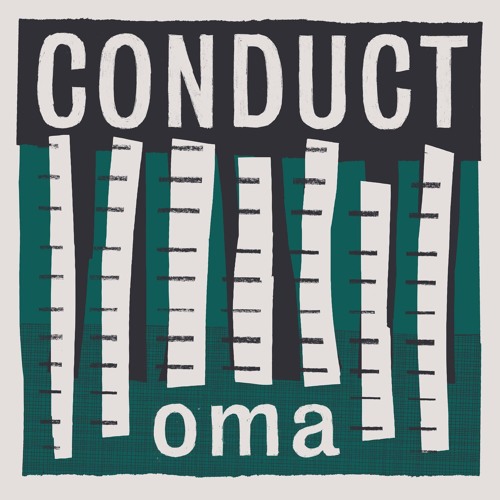 Just over a year on from their superb debut LP for Blu Mar Ten Music, Conduct are back to the label for a second LP. After the varied delights and beautiful atmospheres of Borderlands, how well will the duo cope with the so called 'difficult second album'?
Pretty well, it turns out. The guys haven't rested on their laurels at all, and they've found time to explore some different sounding rhythms while still retaining that detailed, cinematic quality that defined the previous album. From the obvious rock influences on intro track Welcome In, to the shades of Burial and Frederic Robinson on the breathtakingly beautiful Out of the Blue and out into the aggy, staccato gut punches of RDM, there's a positive smorgasbord of sonic delights to be found here.
The only possible complaint upon the first couple of listens is that the album perhaps doesn't seem as cohesive as its predecessor; every track sounds distinctively Conduct, but the segues from one to the next sometimes jar slightly. Maybe this will ease with familiarity, and this is certainly an album we'll be getting more familiar with over the next few months.
Oma is out now on Blu Mar Ten Music; hit up the label store to grab a copy on vinyl, CD or digital now.