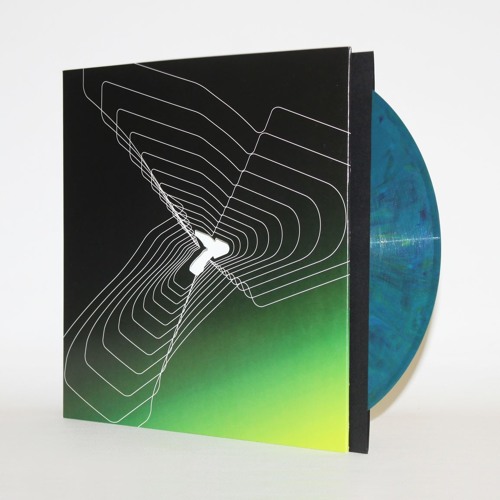 I almost know before I even listen to it that I'll enjoy a new 12″ from Paradox; so few of his releases have ever disappointed me, being imbued with such a distinctive style and singular focus on breakbeat culture. Looking back to my early explorations of all things Drum & Bass, the discovery of drumfunk via old albums like The Age of Outsiders was a formative moment, a moment of realisation that this music could be about more than just dancefloor chops, about speed but also subtlety.
Maybe that nostalgia tints my appreciation of Paradox's music, but I like to think that any positive bias based on old favourites remains fairly insignificant in the face of the care and attention he puts into his tracks. Never has old fashioned break chopping been honed to such a fine art, and the combination of stripped back breaks, simple bass and b-boy sampling remains as infectious as it ever has been.
The latest release on Paradox Music sees him treading familiar ground on punchy, rapid A-side Breaker while flipside Kick Dat drops the tempo for a more hip-hop oriented track complete with some cheeky turntablism, and a damn funky outing it is too. This might be a well worn groove but those licks still sound mighty fine to this reviewer; check out the clips below and hit up the usual outlets to grab this on vinyl and digital now.