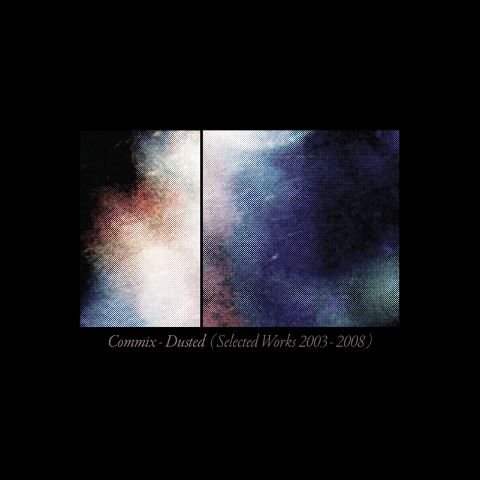 It's been 5 years since Commix released their debut album Call to Mind on Goldie's Metalheadz imprint, to much critical acclaim. Since then the Cambridge duo have had a slew of singles and compilation appearances (including the long awaited release of Icicle collab Ultra Clean on Shogun Audio's Way of the Warrior LP last year).
Ahead of their second LP proper (due for release later in the year) the boys have kindly restored a bunch of old tracks and collected them for release as Dusted. Despite being picked from the archives the quality remains tip top. Opener Audience is a clever mix of moody half-step and old school jungle drum lines, while Envious brings out a menacing low end reese bassline and an insitent rhythm.
The LP has a good mixture of sub heavy dancefloor belters like I Have You and more soulful numbers like Time has Come. The highlight for me has to be Untitled Sept 06, a masterwork of helter skelter drum patterns, soft pads and echoing piano.
Check out previews of the whole album below, and watch out for the release on Metalheadz on Mar 5th.