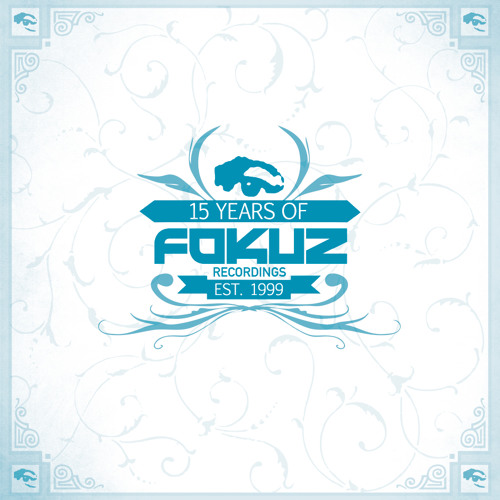 Fokuz continue their 15 year anniversary celebrations with another three 12″ releases of crisp, rolling D&B. Plate one sees Spearhead boss BCee delivering two beautiful slices of his trademark uplifiting liquid funk, with Praying Man ticking all the lush melodic boxes while Magic Mirror goes in deeper with blues guitar on the intro and a slightly more muted tone.
Scott Allen graces the second single with a rolling slice of dubwize, replete with horns, reggae vocals and warm sub bass vibrations. Soligen & Type-2 provide the flip, showing their appreciation for classic hip-hop style loops on the intro before dropping into a hefty combination of jungle-style breaks and big gnarly bass hits. Danger!
Last but by no means least, the third piece of wax sees Lynx getting his remix on, turning in a jazzy relick of Enei & Intelligent Manners' Midnight Runaway. The sheer funk and groove on show here is impressive to say the least, and as ever Lynx pushes the boundaries of what drum & bass can be. Finally Amaning & Dramatic turn in a disarmingly simple blend of rolling breaks, sub bass modulations and piano riffs to close out the triple pack.
As with part one Fokuz have truly outdone themselves both in terms of quality and originality. Check out the clips below and watch out for the 12″s dropping each week starting June 30th. There'll also be a full CD and digital release dropping June 7th. Don't sleep!