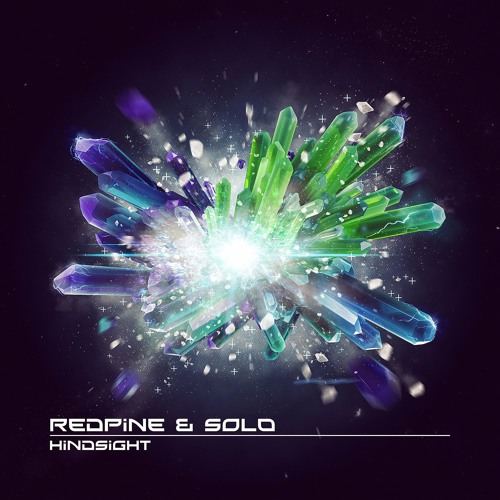 Redpine & Solo return to Studio Rockers, spreading their jungle-tinged sound across four cracking new tracks that bring together old school breaks with lush modern production techniques.
Most of the EP showcases the duo's softer-side, from the shimmering vocal-led title track Hindsight, through the jazzy guitar licks of Species and out into the spacey atmospheres and chopped breaks of Nebula One. Don't worry if you're looking for something with a bit more edge though; the boys have got that covered too with the hard-edged amens, gritty bass and rave stabs of This Is It.
Wicked vibes all round as Redpine & Solo bring the jungle sound firmly into the 21st century. Check out the previews below and grab this one from your favourite digital store right now.