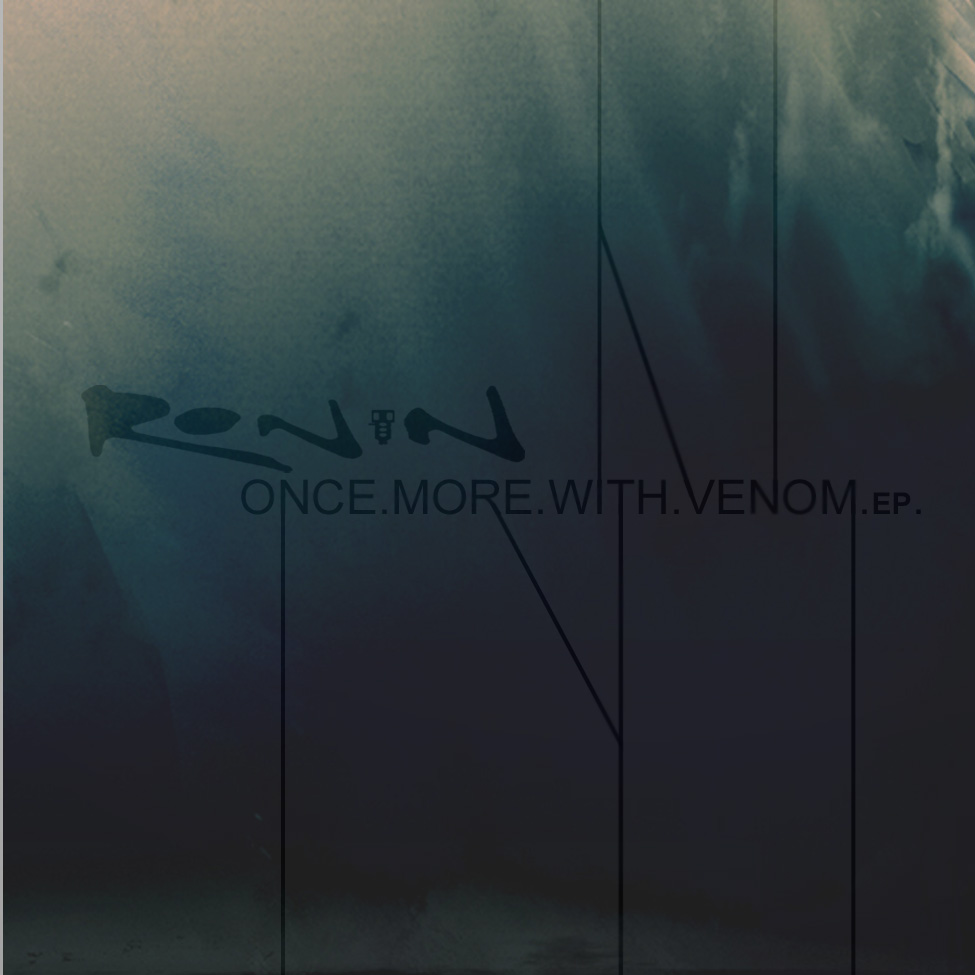 I've been a big fan of Glasgow producer Ronin's work ever since I first heard The Battledrums EP which saw release back in 2010 via Paul Reset's Nerve Breaks imprint. Ronin has been a bit quiet lately but he's back this month with a new EP of top notch tunes, and as with all his other releases it's absolutely free!
Combining his knack for sampling, filtering and deft MPC work with a a raft of drum & bass influences, the EP is a stylistic departure from previous more hip-hop based work. The quality remains high though and somehow despite the tempo shift it feels very "Ronin"; fans of his previous output will find what the atmosphere, texture and detail that makes his work so special is present in abundance on this release.
Check out the tracks below and grab yourself a free download from Ronin's soundcloud page!