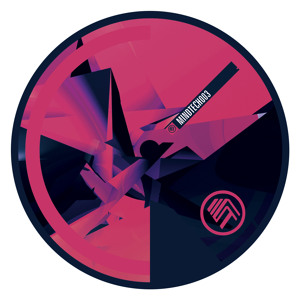 As if the recent release of the epic Boogie on Bad Taste wasn't enough, Billain is back with more dirty new neurofunk, this time for the 3rd in the Mindtech Limited vinyl series. Supertensor delivers the trademark Billain style in spades, from the craftsmanship of the sound design on the intro, through the cranium-shattering, hyper-compressed snares and out into the filthy warping bass. This is a release from a man at the top of his game and to my mind one of the best dark neurofunk producers in the game right now.
Over on the flip Allied steps up to the plate and lays down Equilateral which is no slouch either! Heavy, rolling breaks and gut wrenching sub in equal portions, another Mindtech beat that's sure to move a floor or three.
Look out for this one dropping April 8th on vinyl and digital!