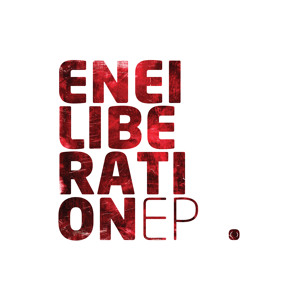 Russian super-producer Enei returns with his first fresh cuts for Critical since the release of the excellent Machines LP. Opener Liberation sees him team up with Welsh rising star Emperor to craft a tidy stepper with some serious bass heft; warm, squelchy low end and that classic helter-skelter Enei percussion are both on show here to great effect.
Not content to merely tread familiar territory, track two immediately sees a switch of styles, with Enei teaming up with Chimpo to deliver a track that's distinctly Dub Phizix-esque. Huge sub, half-time kicks and a distinctly trap influence all pervade the mix on Headtop.
Elsewhere on the EP Sam Wills provides some nice vocals on the dark but soulful roller Circles, and we get a couple of straight up techstep belters in the form of Mosquito (with its rather appropriately insect-like bass swoops) and the hard hitting percussion-led vibes of The Bonebreaker. Check out the whole EP below and look out for the release on June 24th.