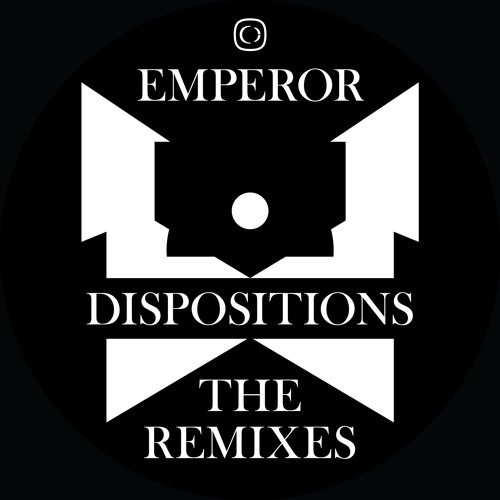 Material from Emperor's recent Dispositions LP gets the remix treatment on the latest release from Critical, and true to form the label have delivered a really interesting selection for the EP. For our money you should just ignore the Phace remix; as weighty as it is it's predictable fare and far from the most interesting work we've heard from the German neuro powerhouse.
Klax on the other hand have absolutely excelled themselves with their remix of Made of Light, taking the original's moody vocal and setting it to a halftime beat punctuated with grime-tinged synth swells and some serious bassweight. This one positively swaggers along as the synth lines stalk through the mix, and the energy levels are kept high despite the plodding drum pace; top notch mid-set switch-up material.
Ivy Lab are next up and once again on a half time flex, flipping Jounce around from a full roll neuro workout into a hypnotic, bouncing slice of intergalactic hip-hop that just oozes character. Smooth melodies and warm low end reverberations make for a serious head-nodder. Last up we're treated to the softest of renditions as Made of Light gets the accoustic treatment, stripped back to nothing but Solah's beautiful vocal and a moving piano line. Something a little different from the usual Emperor material! Check out the clips below and hit up the Critical Store to grab the EP on vinyl or digital now.