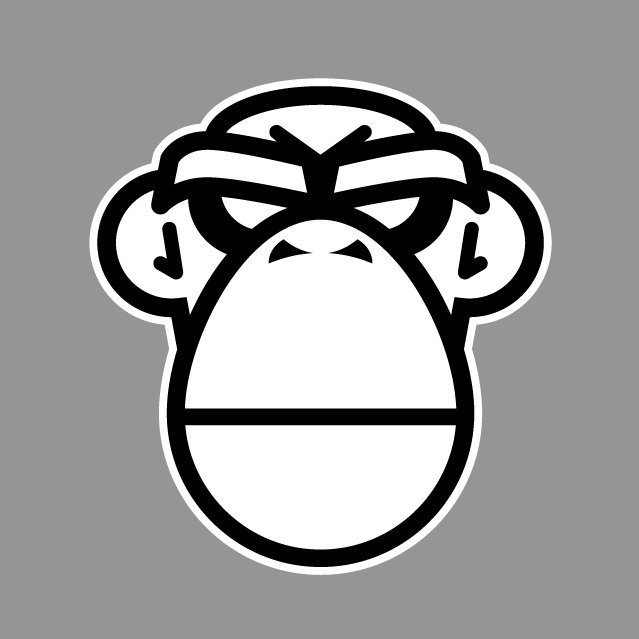 The Soul:R camp bring us tunes on a decidedly darker tip than usual from Manchester's favourite MC/producer Chimpo. The titular Frontline sees Chimpo pass the mic to Fox for vocal duties while he gets on with the beats, delivering a moody half-time number imbued with bass and static in equal measure. Calibre steps in to deliver a remix and surprisingly avoids his usual smooth liquid territory in favour of a clattering amen refix of the tune, keeping things on a dark tip while significantly upping the tempo.
Elsewhere on the release Chimpo gets on the mic while Manchester buddies Dub Phizix & Skeptical provide a typically sparse, kick heavy beat for the man to air his unusual vocal style over. Finally All Over turns in a super-chopped up beat and ethereal, floaty pads to produce a style that sounds like the bastard child of drumfunk and dark garage. Truly innovative work on this one.
Watch out for this one dropping on vinyl and digital on July 15th.