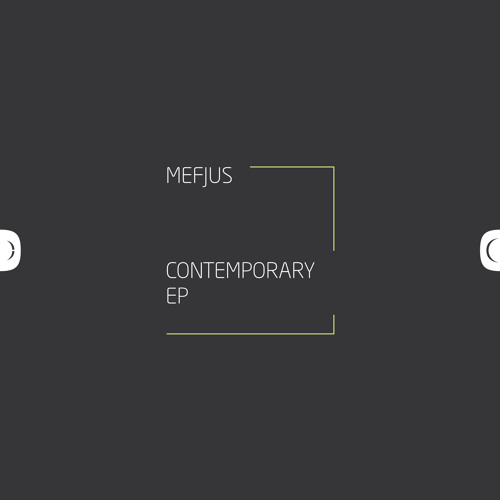 Critical return with an EP of techie beasts from Mefjus, the Austrian pretender to Phace's neuro-bass throne. The titular track sees the man pairing up with scene stalwart Icicle to create a warped, tearing smasher imbued with skittering, intricate percussion and some ridiculously exacting bassline modulations. Next up comes the riffy basswork and sharp, synthetic snare work of Dissuade, which takes it's name from the robotic sample pleading "please don't do that".
Out into the digital bonus tracks Leakproof adopts a glitchier aesthetic with an angular beat pattern punctuated by stabs of melody, bass and FX to create a track that will keep the listener guessing. Finally Mob Rule builds up with synth swells to a stomping half-time beat with a singing, 8-bit tinged synth section at the very top end giving the tune character.
Check out the beats below and watch out for the full release dropping October 28th on vinyl and digital.