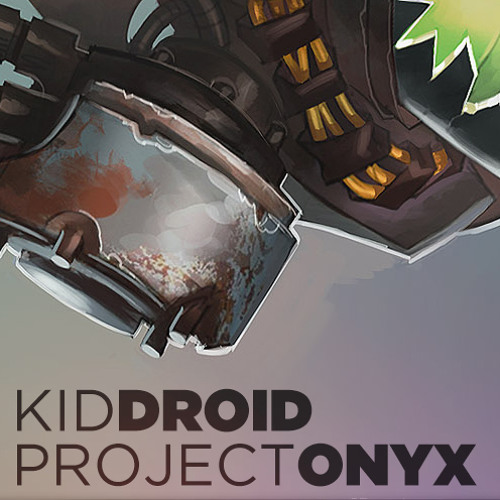 Droidsong take a break from their usual D&B output to give us an EP of glitch-hop and midtempo breaks from Kid Droid. Packing some serious bass punch and some excellent sound design, the EP seems to be aimed at both the dancefloor and the living room.
Onyx and They're Coming For You gun the bass bins with some deadly sub and chunky breakbeat action before Guns drops the tempo down for a fat hip-hop influenced outing. Finally Waves weaves off into dubby downtempo territory to close out the EP.
Check out a "micromix" of the tunes below and watch out for the release dropping October 28th.