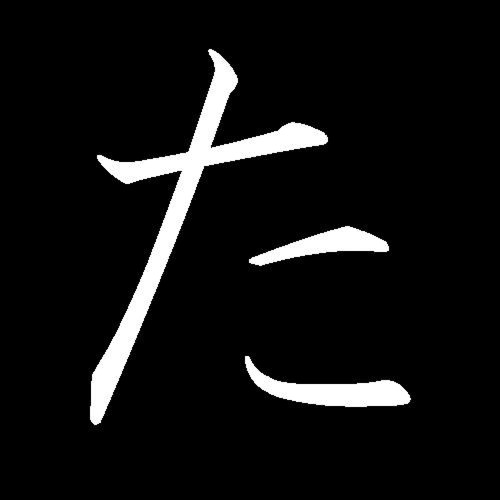 Transmission Audio return with their second release featuring more dark, techy beats. Don't Test sees label runner Altered Perception carving out a nice grimey sound, with crisp breaks and a gangster rap sample characterising the tune over a solid bedrock of modulated sub.
Over on the flip Automate offers up a slightly looser drum sound with plenty of funk layered over a playful bassline with a hint of menace.
If you like what you hear grab yourself a copy at your favourite digital outlet!