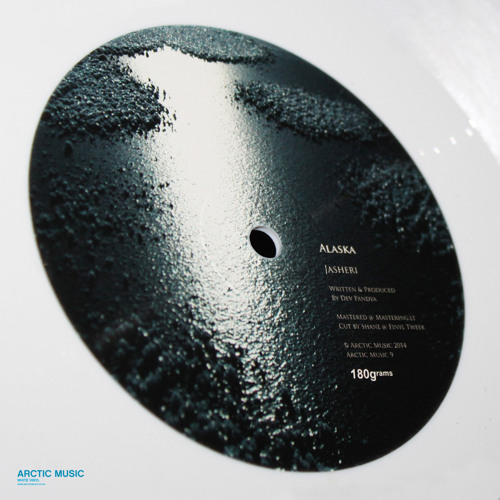 Paradox kicks off the year with a slice of beautiful, atmospheric drumfunk under his Alaska moniker. Jasheri is truly lush, soaring strings and understated sub-bass punctuated by crisp, elegant drum breaks which while heavily syncopated convey no sense of impatience whatsoever. Despite the tempo, this is music to lose yourself in, not music to lose it to.
Zoranine heads for even deeper territory, swapping the uplifting synths of the A side for equally lush but slightly more melancholy tones. Flute, oboe, xylophone and subtle touches of guitar all play into a true musical masterpiece, laid out to a downtempo back beat.
As usual with Paradox's releases you can pick this up on beautiful limited edition snow-white vinyl, available to pre-order now from Surus. Watch out for the release dropping from January 10th.