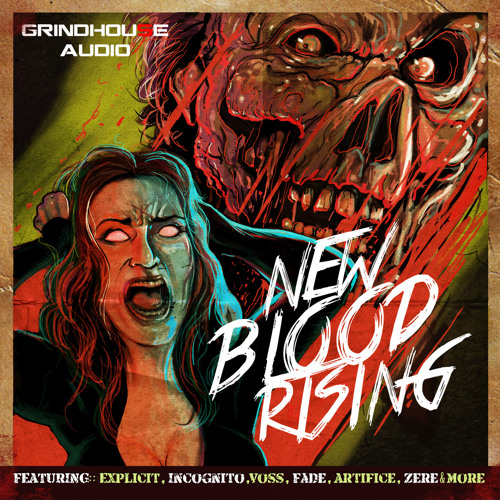 NC-17 certainly knows his big bad neurofunk stompers and the latest Various Artists release on his Grindhou5e Audio imprint shows he has a bit of the A&R in him to boot! The EP features a selection of dancefloor weapons from up and coming producers worldwide and the quality is difficult to argue with.
All the tracks are solid but highlights for me come on Mr. Explicit's old school reese tearer Dementia (a proper throwback to the early techstep/neurofunk of a decade ago), Fade's dub-infused How I Do and the angular riddims and stabbing lead of Everest's Citadel.
The release is out now on Beatport so check the clips and get to gettin!