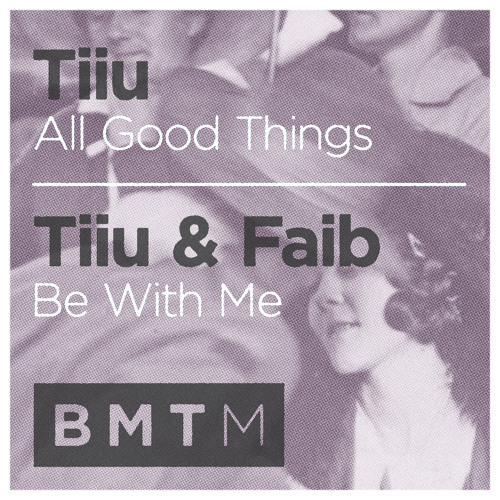 Blu Mar Ten Music continue their catalogue of top notch leftfield electronica with a new single from Russian producer/singer Tiiu. Fans of Synkro's brand of "is it Dubstep, is it D&B or is it a film soundtrack" type beats will definitely appreciate the work on show here, but that's not to say it's a copycat job. Oozing atmosphere with its reverb drenched pads and natural sounding percussion, All Good Things is so slow as to be practically ambient, and fantastic for it. The ghostly vocal echoes are a particularly deft touch in amongst the tapestry of sounds.
Tiiu teams up with fellow Russian producer Faib to craft a slightly more beat driven Dubstep composition on the flip; the same warm atmospheres are employed here but with a little more insistence to the drums than on the positively soporific pace of the A side. Simple but effective bassline reverberations reminiscent of Distance's growling, sludgey style provide a nice counterpoint to the more musical elements of the tune.
Check out the clips below and grab this one on digital from Blu Mar Ten's online store now.