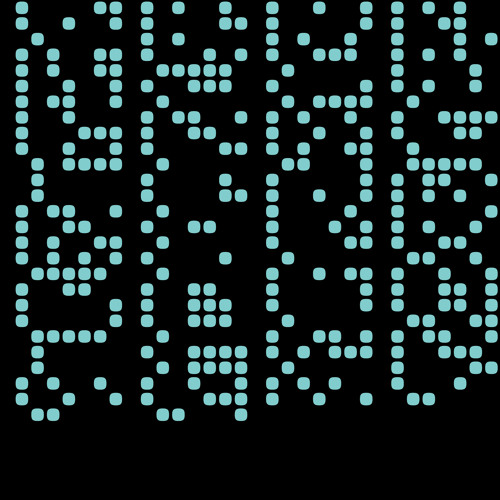 Critical Music present their latest sub-imprint in the form of Binary – a digital only label that will seek to put out the freshest new music by embracing the speed and agility of the digital medium. The first release comes from Hyroglifics, who turns in three tracks at the cutting edge of the 170 sound.
Bay City Ballers Club melts down influences from Footwork, Jungle, Ragga, Dub and Hip-hop into a crazy bubble of drum syncopations and bass weight which is sure to resonate with fans of the latest beats from Sam Binga and Alix Perez. Killamanaman continues the trend as the sounds of LA Bass and Trap collide with the 170 template, massive synth lines giving the tune its character. Finally My Own rounds things out with a slightly more chilled out slice of Hip-Hop-esque beats with soft vocal cut ups and twinkling synths a plenty.
Check out the clips below and head to Beatport or Surus to grab this now, with full release following from June 16th.