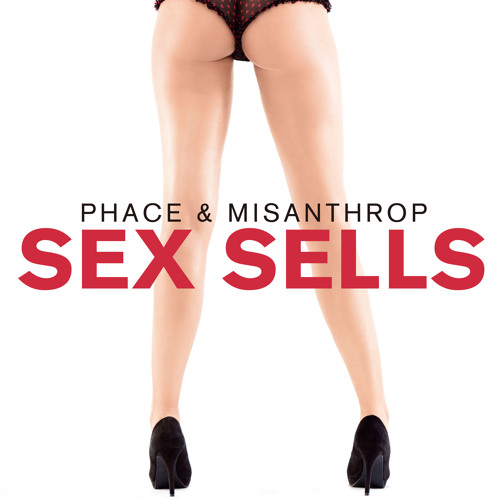 Nothing puts a smile on our faces here at the Dojo quite like a brand new release from Neosignal. Phace & Misanthrop's latest outing sees them bringing it with a pair of suitably aggressive and finely engineered neurofunk belters, and the beats are every bit as crisp and deadly as we've come to expect from the duo.
Sex Sells builds up with some saucy vocal samples before dropping into an ultra-precise rolling break backed up with a seriously scuzzy bassline. Tons of little details are sprinkled into the mix, with nice glitchy FX, extra percussion and a simple but effective melodic hook rounding the tune out.
Over on the flip Nordwand provides a darker partner to the playful A-side, all atmosphere and suspense on the intro, with ominous bass groans and a half-time drum stomp leading up to a monstrous drop. Twisted bass and hard snares all the way on this one; a surefire dancefloor masher. Check out the clips below and head to Beatport or the Neosignal store to grab the digital now. There's also a strictly limited vinyl single for the wax collectors – grab this from your favourite outlet quick if you want a copy!