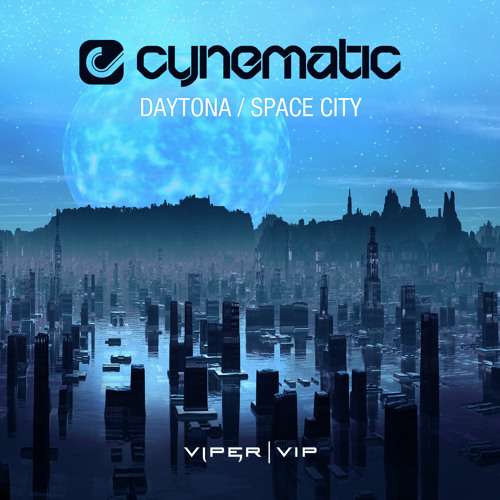 I'm not usually a huge fan of the synthy "big room" sound, but every now and then a release comes along which combines the clichéd elements into a perfect package, and the latest release from Russian duo Cynematic is just such a release.
Daytona brings together shimmering synths on the intro with a big, crunchy bassline and a standard but effective D&B break for a tune that combines melodic euphoria with low end weight in just the right quantities – not too soft, not too cheesy, total dancefloor energy. Space City on the flip achieves a similar balance, with an infectious groove, sparkling melodies and warm bass all playing their part in another great dancefloor roller.
Make no mistake, these aren't the cleverest compositions in terms of stylistic originality, but sometimes it's enough just to hone a formula to perfection, and Cynematic have done just that. Check out the clips below and grab this one from your favourite store now!