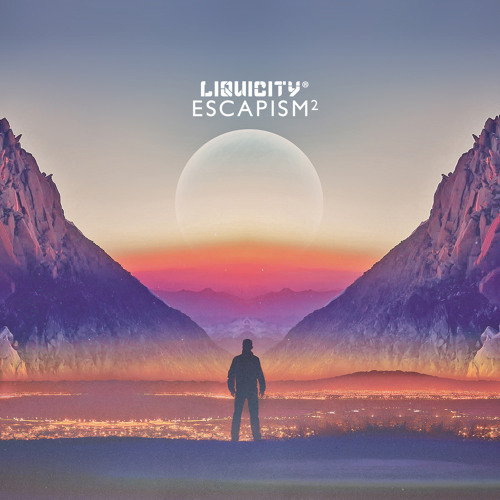 Liquicity return with a sequel to their successful Escapism LP and they've upped the stakes with another big selection of melodic liquid D&B featuring well known names and newcomers alike.
Highlights come on the ultra deep, hypnotic vibes of Seba's Lose Control, Maduk & Champion's tasty relick of Future Prophecies classic September and the soft, understated melodies of Rameses B's Memoirs VIP. The LP also features plenty of uplifting rollers from the likes of Logistics, Loz Contreras and Fliwo; dancefloor liquid fans definitely shouldn't sleep on this.
For a flavour of the tracks on offer you can head to the relevant Soundcloud or Youtube channels, or check out the promo mix from Hugh Hardie below. Head on over to the Liquicity store to grab this on CD or find the digital at your favourite outlet now.