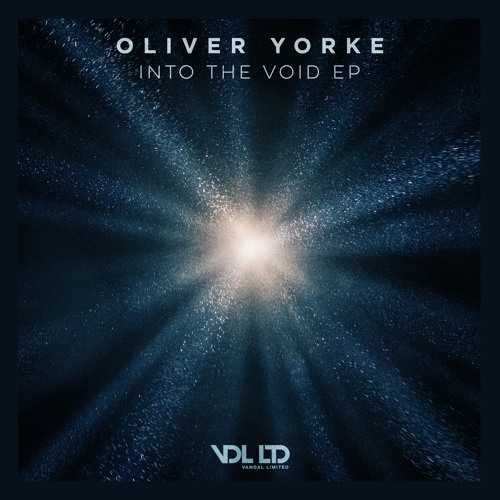 Oliver Yorke delivers the latest release for Vandal Records' LTD imprint with a four track EP of spacey, atmospheric, experimental D&B. Into The Void provides the perfect intro, with trance inducing melodic touches and intricate beatwork building suspense as to what the rest of the collection might hold. On Your Mind keeps things deep, with pads and reverb laying the ground work for a twisting, echoing journey set to a half-time riddim. You could get lost in this one with ease.
Celestial Shadows provides the EP's darkest track, focussing on rumbling sub and gnarly bass growls over a backbone of intricate percussive touches, though the temptation to turn this into a dancefloor smasher has been avoided – this is still a pretty deep composition, even with the extra bass weight. Last but not least, Cerebral heads back into space with arpegiated melodies and a splash of the autonomic vibe.
Overall this EP has incredible depth and vision, especially for a producer in a relatively early stage of their career. Check out the clips below and look for this dropping from Jan 12th.