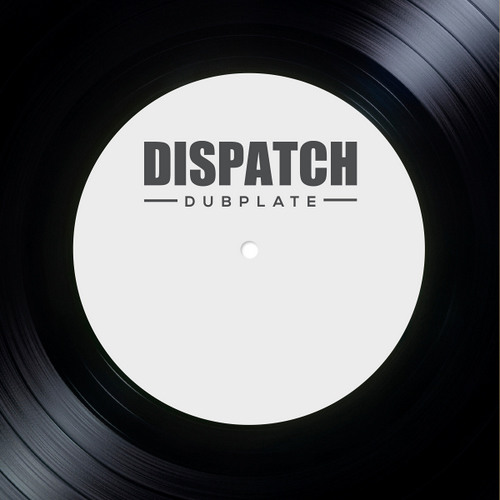 As if the impending release of his debut solo LP wasn't enough, DLR is back at it for Dispatch with the third release in their super-limited edition Dispatch Dubplate series, and the tracks on offer are pretty damn tasty! DLR & Break go in on a VIP of Murmur, twisting up the original with a longer intro and some gnarly bass modulations. If you've seen either of them play out in the last year you've probably heard this one smashing up the dance!
We're also treated to two mixes of nearly lost DLR track Regeneration, a distinctly Konflict-ex slice of moody techstep. The deeper "Generated" mix lands as a dubplate exclusive, while the digital edition features the chunkier "Metamorphosis" mix. As if all that wasn't enough there's two big fat stomping VIPs of Tugboat on offer to boot!
Vinyl heads who want in on this better act fast; pre-orders on Redeye have already sold out so get yourself over to the Dispatch Store pronto if you want to bag a copy!