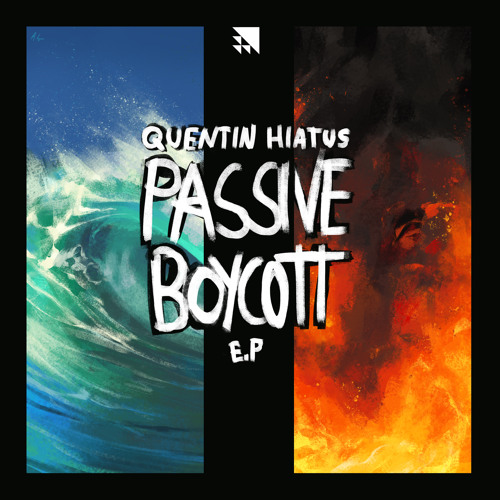 When two of the most innovative names in US D&B get together, you know you're in for a treat! The latest release on Translation Recordings comes courtesy of Free Love Digi bossman and general 170BPM badman Quentin Hiatus, who regular readers probably already know we're big fans of.
Melting down glitch, techstep, footwork, soul and more into the pot, QH comes correct with an eclectic selection that should be capable of moving both your feet and your braincells. The EP explores the slow/fast thing the likes of Om Unit have been pushing, playing with the shuffling half-time D&B pattern across a variety of tonal palettes.
The ultra-insistent, hyper-syncopated conga drums of Obsessive Nature and the swaggering bassline shenanigans of Keep It Gangster stand out as highlights among a strong four track selection which you can hear below. Hit up the Translation Bandcamp to pre-order now, and look for this one dropping at all good digital outlets from March 16th.