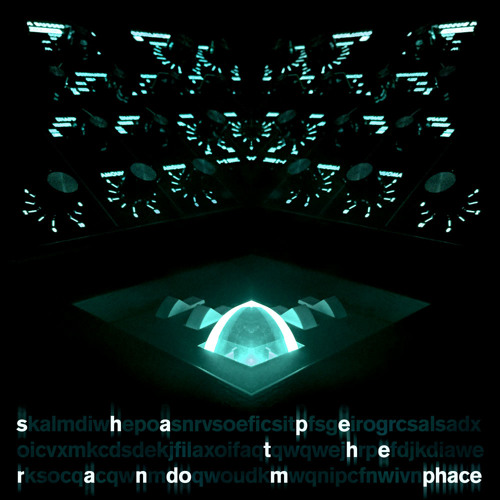 Following on from last month's sampler release, Phace's brand new LP Shape The Random is upon us! Featuring 14 new tracks from the German neurofunk mastermind, the album stays true to the signature Phace sound but still manages to throw in a few surprises.
Empty Talk yields the first of those, achieving the same kind of high energy that his tracks are known for via a relentless staccato rhythm. Emphasis here lies in the sub and highs, mostly eschewing the aggressive midrange that has become somewhat predictable across the neurofunk style. The album's single collab provides another surprise; with Mefjus in the studio one might have expected a tearout banger, but The Mothership proves to be a creepy, suspense laden exercise in relative minimalism, packing a punch but exploring unusual percussion and FX over sheer aggression.
There's still plenty of space for the precision, high impact neurofunk Phace has become well known for, as evidenced by the likes of Fraktal Total, Bite The Edge and the titular Shape The Random to name but a few. Exit Plan rounds the album off nicely with a another punchy, groove-laden and faintly robotic track. Phace remains at the top of his game and the cutting edge of the scene! Check out the clips below and pick up the album from the Neosignal bandcamp now!