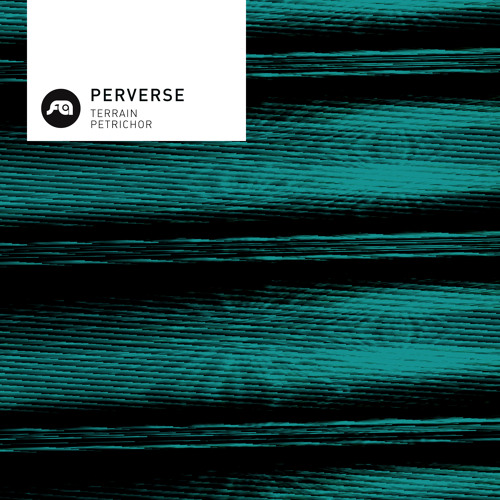 Kiwi duo Perverse are best known for their productions in the 140 realm, with a host of deep dubstep releases for the likes of Tempa and beyond. It seems they're dipping their toes into the D&B pond now though, and the results are pretty impressive!
Both tracks on show here carry the influence of the original dubstep sound but set to a half-time D&B tempo; deep sub, nice atmospherics and sparse but detailed drum rhythms characterise the compositions, with Terrain keeping things light and airy while Petrichor scuzzes up the bass and brings in a slightly more militant tone via metallic percussion and a more insistent back beat.
As usual Flexout don't disappoint, and I for one hope to hear more 170BPM material from Perverse. Check out the clips below and cop this one from the Flexout Bandcamp now!