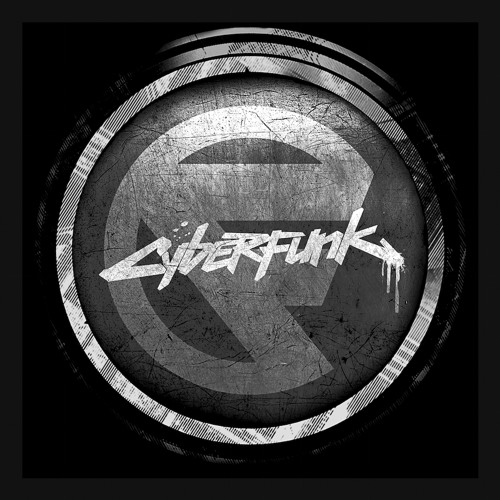 With a healthy selection of releases for the likes of Symmetry, Subtitles, Critical and Metalheadz, Yasin Elgohary aka Xtrah is the sort of producer worth paying attention to. He's spent a few years cultivating a crisp, techy style with a nod to the old school while embracing modern production techniques to their fullest.
2015 sees Xtrah launching his own label named Cyberfunk (he apparently neglected to check that Quest already has a breakbeat label of the same name, but hey…) and the first release is out now, featuring two solo tracks from Xtrah, a beat from new discoveries Simple Technique and a collab with scene stalwart Break.
Operator opens things up nicely with a tune that owes more than a little to Dillinja's classic material. That bassline scuzz! We Exist takes a slightly more militant, precise tone while hitting all the same techy boxes. Newcomers Simple Technique are up next with the appropriately titled Cold Steppin; as icey as the title suggests, this one is a tidy little slice of dancefloor damage. Last but not least Break & Xtrah get their breaks all chopped up for Forte, another cut that should be smashing up the dance plenty over the coming weeks.
A decent opening salvo for a new label then; few surprises but a solid offering nonetheless. Check out the clips below and look for this at all good stores now.