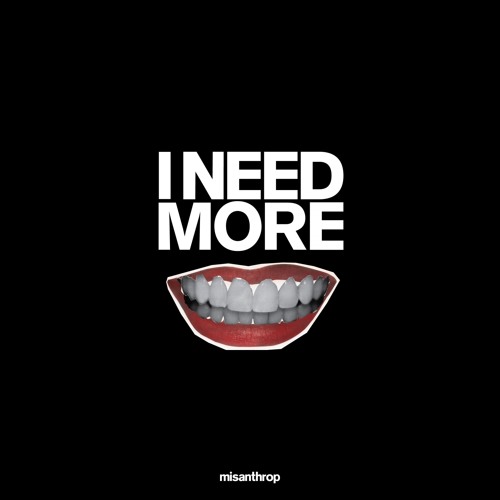 Frequent Phace collaborator, one half of Neosignal, and general all around neuro don; when it comes to credentials few hold a set as impressive as Misanthrop, and while most of his work is done in collaboration his solo releases are no less worthy. Following on from the impressive Greed of Gain EP a year and a half back, Misanthrop now touches down on Blackout with four fresh new tracks exploring his unique take on the neurofunk style.
Interestingly the EP's opener and title track is easily it's most restrained and most rhythmic in nature, focussing on punchy drums and progression over aggressive mid range; definitely one for building things up before smashing them down later in a set. The rest of the EP heads for more peak-time neurofunk territory, with Capitalism, Big Data and Rock'n'roll all kicking down the door with the appropriate level of absolute fury! Stomping stuff.
Check out the clips below and look for this on Beatport now, with full release following from May 4th.