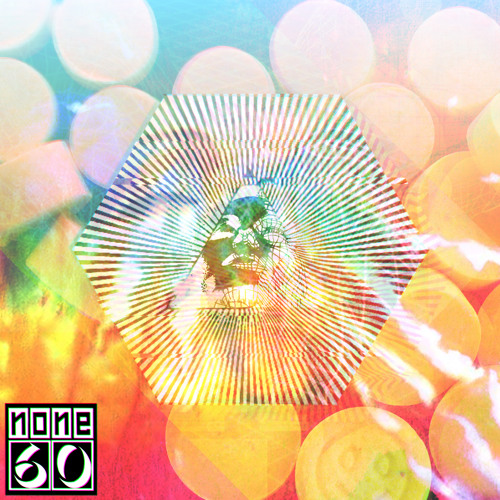 Dexta returns to None60 with two cracking new beats. Minirave lives up to it's name, harnessing the sounds of old school hardcore and jungle for a chopped up raved out banger.
The Bunker sees Dexta teaming up with Gaunt for another track with more than a nod to the old school. Shadow Boxing-style basslines and junglist break chops meld with Dexta's signature production for a nice groove, and a perfect complement to the more up front A side.
As usual you'll be able to find this on the None60 bandcamp and all the usual digital stores; watch for the release from June 22nd.