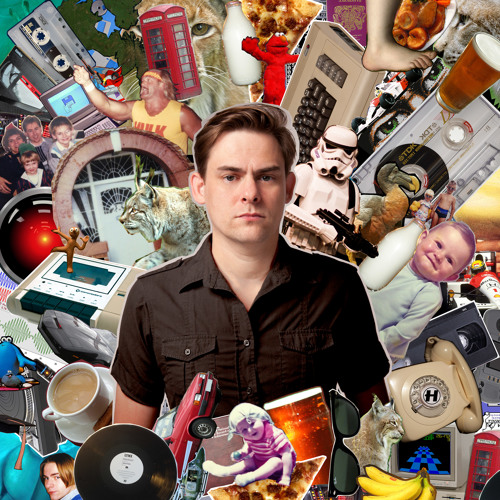 I'm gonna be totally honest here; I wasn't expecting much from this LP. Lynx's previous productions have been incredibly hit and miss for me, and his recent EP for Hospital struck me as pretty average. Nonetheless, I always try and keep an open mind when listening to new promo in the inbox, and I Am Lynx proved to be a very pleasant surprise.
The first thing that struck me about this album as I listened through was the diversity of the productions on show. From the punchy dancefloor tech of Clap Track to the womped-up hip-hop swagger of Drop That, through the staccato rhythms and rap of Lights Out (which is absolutely boss, by the way) and the blissful rolling liquid of Chord Time, this is a record of many delights and little laurel-resting.
While it's not all gold (I found the Zinc-esque jump-up of Satisfaction pretty tedious) the LP definitely has way more hits than misses, and it's good to see a producer stretching themselves. Doubtless Lynx could easily have knocked out a dozen soft liquid rollers and called it a day; bravo for pushing the boat out a bit further.
As usual with Hospital releases you can find this on CD, vinyl and digital at the Hospital Store; check out the clips below and grab yourself a solid 12 track selection right now.
If you want a wee bit more of the Lynx flavours you can also check out his 60 minute mix for Mistajam below. Nice!