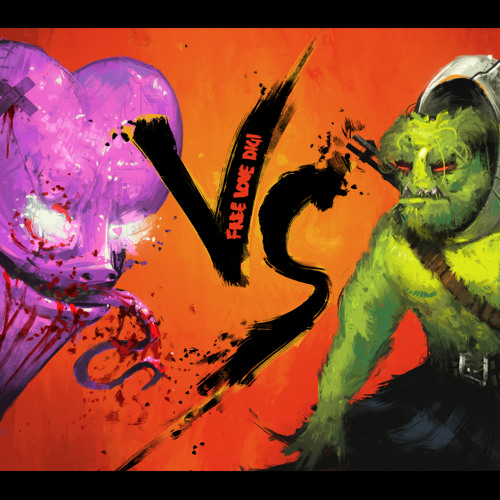 US label Free Love Digi have been making moves recently with some top releases from both homegrown stateside talent and other producers worldwide, and their latest project sees them bringing together 17 tracks from the extended label family for a massive compilation showcasing all the styles of D&B.
Label boss Quentin Hiatus contributes a few tasty collabs, including a spacey footwork-tinged venture with Resound and the quirky rhythmic groove of The Struggle 2 with Sinistarr. Elsewhere there are chunky rollers from Fade, theStandard and Kaset, liquid from Stunna, and gritty halftime from Goreteks and Dominic Ridgeway.
There's even space for some lush downtempo from AE on Forevergreen and Ghast on the absolutely serene New Lust. Overall it's a fantastic selection of tracks, showcasing the breadth of FLD's artists and the scene as a whole. You can check out all the tracks via Atic's promo mix for the LP below; watch out for the release dropping July 20th at all good digital stores.
Ever the generous bunch, FLD have also teamed up with D&B Arena to give away a free track from Ghast to celebrate the release. Check that out below and head over to D&B Arena to check out their interview with Ghast.