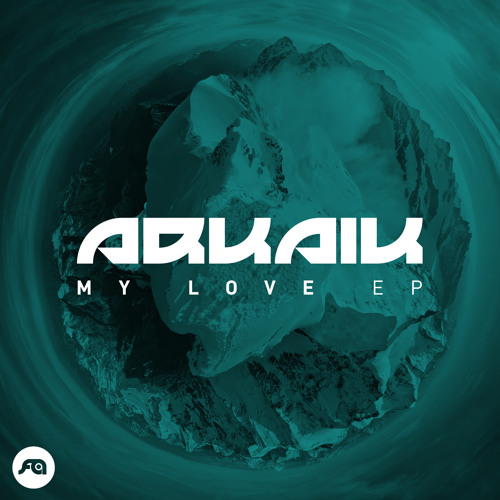 Arkaik's productions first caught my ear via his early releases for Diffrent Music and since then I've kept an eye out for more of his stripped back stylings. His latest EP for Flexout is possibly his finest work to date, bringing five slabs of gritty techstep to the table that should get fans of this deep yet edgy end of D&B excited.
The titular My Love opens the EP nicely, combining a tough but clean rolling break and dark bass with a warped yet soulful vocal line for a track that treads the path between dark and smooth with aplomb. Other highlights come on the dingy, threatening halftime of Doppelganger, which makes great use of shuffling hat fills, and the simple yet insistent staccato clicks and pops of Wusi Street.
As usual you can grab this one from your favourite digital outlet, so check out the clips below and go grab it now!