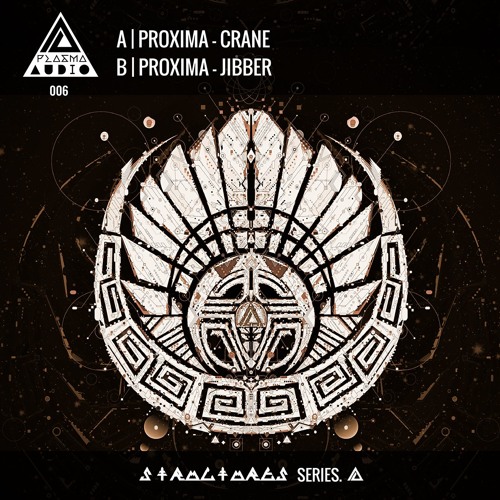 Plasma Audio's latest comes from Dutch producer Proxima, who the attentive may already be aware of as Icicle's cousin and a respected force in the now rather waning dubstep community. His new single sees him exploring 170BPM territory with a little nod to his roots, and the results are pretty darn good!
Crane brings together a heavy halftime drum line with deep, dubby bass and a cheeky bleeped out melody that brings to mind classic dubstep tracks like Skream's 2D and Pinch's Motion Sickness. The slightly industrial feel of modern halftime D&B combines well with the dubby elements here for a track that feels at once heavy and hypnotic.
Over on the flip Jibber brings things up to a more insistent full-roll tempo for a crisp (if slightly "by the numbers") neuro workout. Punchy bass and precision drums mean this should roll out nicely in the dance. You can grab this one from Juno right now so check out the clips below and get to it!