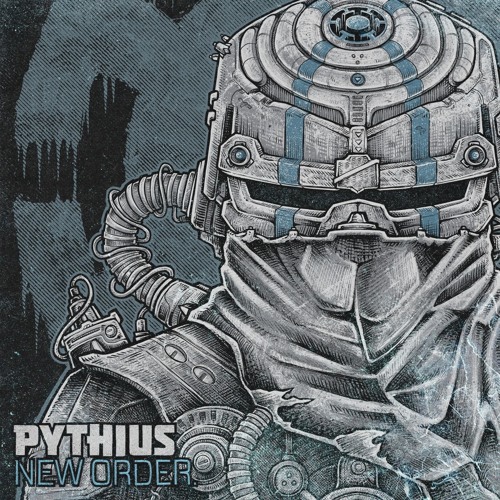 Blackout Music couldn't really be a more perfect home for Pythius' New Order; when I first heard the opening chords of lead track Executor it instantly took me back to 2005 and the trancey intros of old Black Sun Empire material. Following in the footsteps of the dutch trio, Pythius has succeeded in crafting a potent mix of uplifting melody and heavy duty bass, bringing a level of musicality to the sometimes sterile world of neurofunk production.
Be it on the angular, staccato rhythms of  Driveyard or the hypnotic arpeggios of Coruscant, the EP's tracks keep things varied, with plenty of room for expression and experimentation. There's even space for a deep, moody roller at the close in the form of Convert (which the label have kindly given away for free to celebrate the release).
Futuristic, majestic and destructive, this is everything that high energy dancefloor D&B can and should be! Check out the clips below and head to Beatport to grab the EP now, with worldwide release following from Oct 30th.