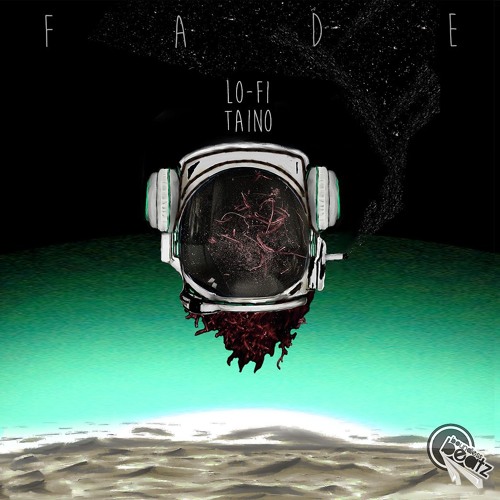 The ever prolific Fade just dropped the latest in a steady stream of singles and this time his work has landed on Leipzig label Boundless Beatz. Featuring the instantly memorable futuristic synth play of Taino and deep, tribal percussion of Lo-Fi, it's another top release from a producer who constantly pushes the boundaries of D&B both on and off the dancefloor.
We wanted to find out a bit more about the inspirations for Fade's music and what ultimately gets him going in the studio, so we asked him to tell us about it. Read on for the man's top five in his own words.
My love – Julia
She is my main influence. Many times I was about to give up and every time she pushed me forward and gave me the inspiration and support to continue doing what I do.
Travelling
I love to travel. Travelling is always good chance to see new places, meet new people, experience new cultures, and try local food. At the end of each trip I have a bunch of fresh ideas and cannot wait get back to the studio.
Food/Cooking
What can be better that tasty food? Cooking is one of my passions. As in music, I like to experiment in my kitchen; try new techniques, combine unusual  ingredients, see what taste's good!
Classical Music
I like to listen to classical music at home and from time to time I go to orchestral concerts in my city. It's really special when you're sitting near an orchestra and can feel that incredible vibe and sound of so many live instruments.
Science Fiction
I am a huge fan of the science fiction genre. I have read tons of books, watched tons of movies. This theme has always been an influence for me; in almost all of my tracks you can hear some kind of futuristic touch.
---
Taino / Lo-Fi is out now on Boundless Beatz via all good digital outlets. Check out the clips below along with a new mix for the label's recent club night last month.