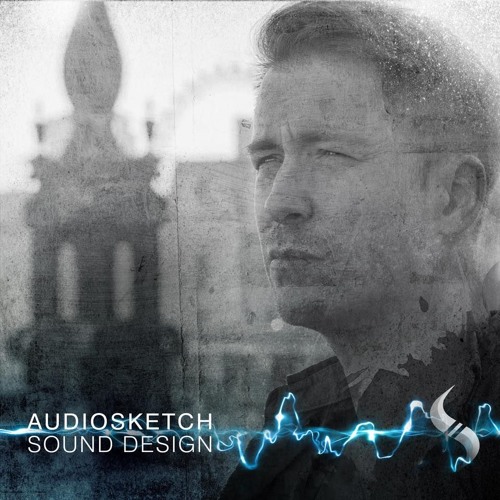 Soul Trader are upping their game in a big way with their latest project, presenting their first solo artist LP after a fine run of single and EP releases, and they're going back to the artist behind their first two releases: AudioSketch.
AudioSketch has really outdone himself on this project, serving up twelve wicked originals and three cracking remixes for an album of crisply produced rollers with an ear for both melody and a solid dancefloor bassline. Introspective deep liquid this is not, but neither is it a soulless collection of "bangers", as the tracks tread that line between soul and heft with aplomb.
In terms of guests the Soul Trader team have brought quite the crew to the table; label owner Surplus is on hand, as are Oktiv, HLZ and Salaryman, while guest vocals come from Hannah Eve and Identified. Remix-wise the invitations are equally top-drawer, with Villem & McLeod, BCee and Random Movement turning in wicked takes on some of the album tracks.
Overall while this might not be pushing any envelopes in terms of genre innovation, the match of musicality, bassweight and production sheen is just impossible to argue with, and the tracks are more than memorable enough to stand the test of time. Check out the clips below and hit up Beatport to grab the whole LP right now.