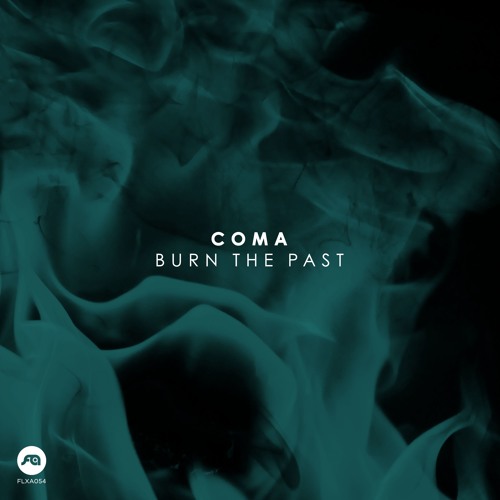 The latest release from London imprint Flexout sees Coma stepping up to the plate with a four track EP full of deep, dark flavours and some tasty collaborations.
Gritty tech minimalism is the order of the day here, with plenty of crisp percussion and grimy bass to drive the tunes along. Dionysus is one of the obvious highlights, combining the swaggering vocals of Sense MC with an ominous combo of kick, snare and heavy sub.
Out into the back side of the EP there are also some slick collabs with Arkaik and Semitone, and overall this is a tight cross-section of murky tracks for those who like their D&B threatening and minimal. Check out the clips below and hit up the Flexout Bandcamp to grab the release right now!