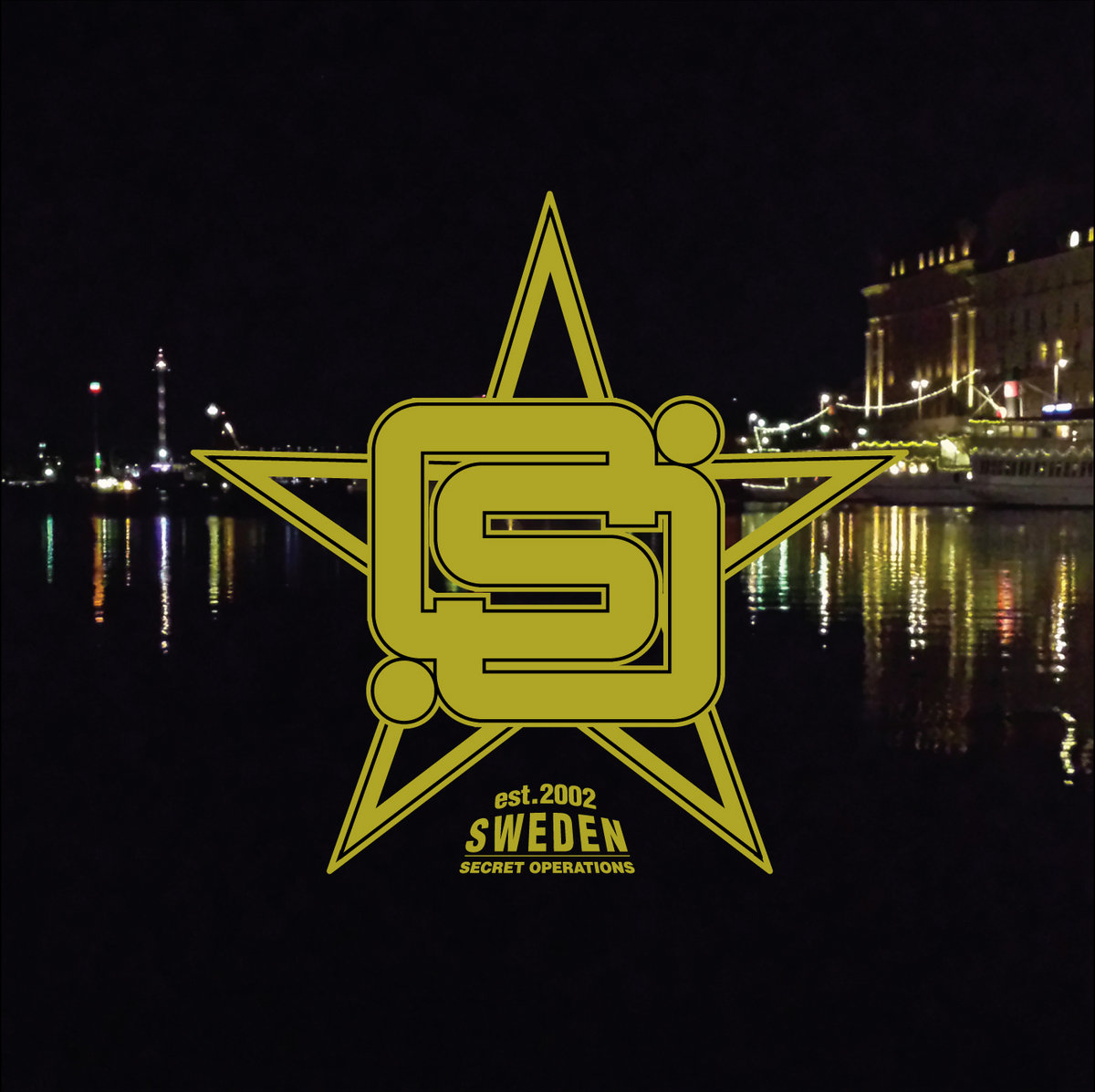 15 years is a long time in music. 15 years from the time of writing, Nelly's Hot in Herre was top of the US billboard charts – a position it had occupied for 6 weeks previously, and would surrender the following week.  15 years is an even longer period of time to be pushing music; some flash in the pan artists are lucky to go a five-year stint in the limelight. This makes Seba's seminal Secret Operations label even more important.
Reaching 15 years of age, Swedish-sprung Secret Operations has decided to look back, not forward, to appreciate all that has gone before it to date. Seba has selected 18 tracks to represent the label's ever-expanding history, including collabs and features from the likes of the timeless Robert Manos, the genre stalwart Paradox, and an unusual track from the ever imaginative Resound.
Musically, the LP features that signature Seba sound, carefully constructed breaks alongside a musicality so often overlooked by today's brightest producers. Tracks like Pieces, Wake Up Call, and Forever amongst others capture that vibe expertly. That said, there's also room for the darker side of drum and bass that has woven its way in and out of this genre's discourse since the early 90s. Cuts such as External Reality, Fire Like This, and Day By Night are my go-tos as far as darker material goes.
But my wanton pigeonholing of tunes here doesn't allow for some of the classics present on here. Before I Can Breathe from Seba & Physics was one of the first tunes I heard getting into the genre, and much of the rest of the album will represent similar audible milestones for you, too.
Distilling 15 years into 18 tracks would be hard for any label manager, but I think those selected for this compilation both reflect the outstanding musical ethos of the label, as well standing the test of time. Here's to 15 more years of Secret Operations.
[bandcamp width=100% height=472 album=4159865374 size=large bgcol=ffffff linkcol=0687f5 artwork=none]
Written by James Austin, aka DJ Auzi, label manager at Terabyte Records
Facebook: facebook.com/auzidnb