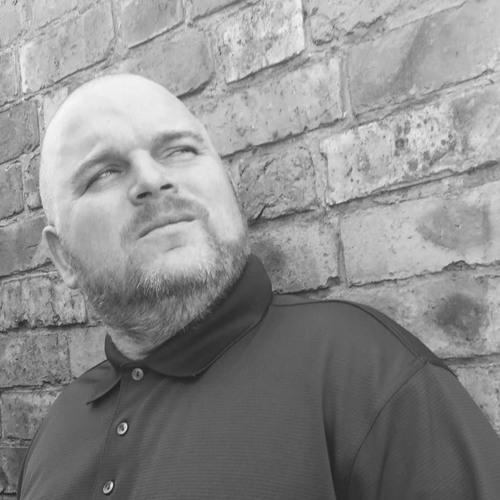 Taking influence from the early Moving Shadow, Metalheadz and Good Looking sound, Feijai's new EP for The Dreamers took us straight back to the 90s sound when it landed in the Dojo inbox. Naturally we had to pick the man's brains on his influences, so here are the top five classic tunes from the Midlands-based producer…
Essence of Aura – Northern Lights (remix)
Continues to warm the cockles to this very day. Always love the mentality behind a tune that thinks "what can we do after the drop?" Mate, them pads seemed pretty decent…lets drop them again then. Repetitive simplicity, when it works it will work forever!
PFM – The Western / Hypnotizing
A classic case of a double A side vinyl. Both first heard on a Bukem and Conrad tape, which got played to death in the car, and I remember getting played the vinyl down the phone when it was eventually purchased.
Flytronix – The Rhode Tune
Classic floaty rhodes, done in its most simplest and finest form, soothes the soul but with plenty of energy to keep the dancefloor happy too. The breakdowns seemed to last for ages and then bang; bass and drums.
Marcus Intalex & ST Files – How You Make Me Feel
Moving on a few years! When I eventually made it down to a Blue Note night, this was the tune that i recall made me fall back in love with D&B again. That warm feeling that maybe I just couldn't find for a few years all came back to me on one night in Camden…RIP Marcus.
Influx Datum – Back For More
Herbal classic! I can almost taste the vodka red bull whenever I play this. The warmth and love this continues to give is staggering. When everything sits right it's an easy game this!
---
Feijai's new EP The Grifter is out now on The Dreamers – hit up Beatport to grab it right now with Bandcamp and other stores following next week!