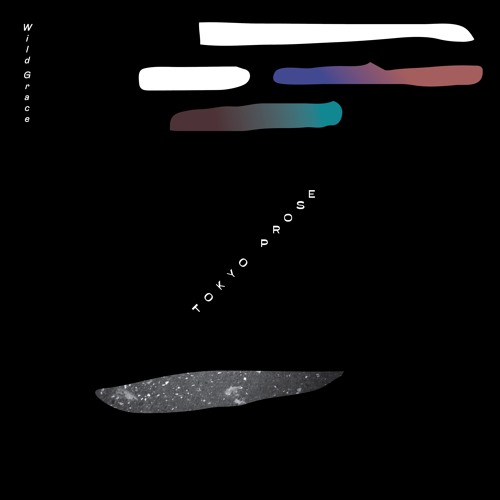 The arrival of a new album from Kiwi liquid maestro Tokyo Prose last month took everyone by surprise; in a world where even EP releases are often stage managed and teased one track at a time over a period of weeks, to find out that a full album was in the offing and the first tracks were available instantly was a breath of fresh air. But when the artist and the material are as good as this the hype is unnecessary.
Tempting as it was to jump in with an instant reaction review, this one seemed worthy of a little contemplation…so with the dust now having settled and Wild Grace having been on rotation fairly regularly for a month, how does it stand up in the cannon of Tokyo Prose?
The first thing to note here is that Tokyo Prose hasn't lost his gift for understatement; as the only artist besides LSB who really gets close to Calibre in the evocative roller stakes, the "less is more" aesthetic of previous work is present again here. Moving piano chords and crisp breakbeats reign supreme, and any temptation for over-editing tracks has been ignored in favour of smooth progressions and disarming simplicity of form.
Wild Grace lives up to it's title too; the tracks conjure a sense of natural beauty through soft, mostly organic instrumentation and a deftness of touch. Highlights include Trick of the Light, Innate Motion and Impressions, all of which tread that fine line of mellow yet uplifting, beautiful but not cheesy, a kind of muted euphoria that is at once imbued with a sense of speed and also a sense of stillness.
If we have a complaint, it's that the vocal work on this album doesn't quite live up to the standard set by 2014's Presence; whereas the Riya and Zoe Klinck collaborations of that LP are among the highlights, the instrumentals are definitely the tracks we're more drawn to at Dojo HQ this time around. Overall though it's still a stunning collection of music from an artist we'd love to hear from more often. Wild Grace is out now on vinyl and digital at all good stores.