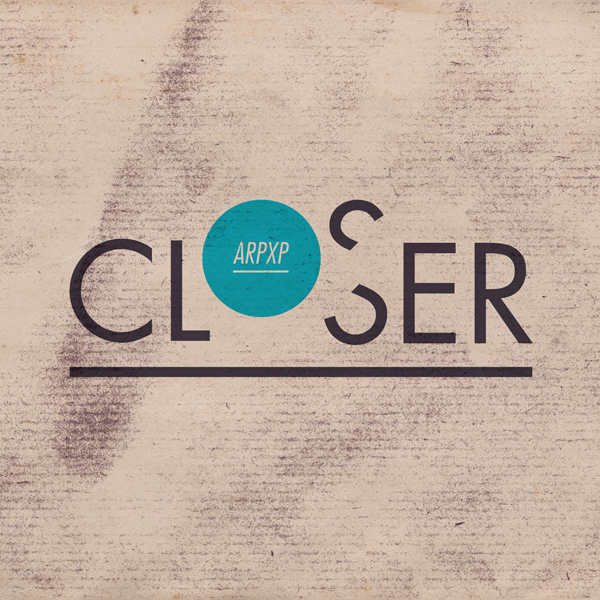 Italian producer ARP XP is a new name for us here at TEB, but his debut LP (out on French label IM:Ltd) shows him as one to watch. The album is a showcase of the producer's versatility, crossing styles and tempos while retaining a unified, deep vibe.
From the soulful half step stylings of titular opener Closer through dark steppers like Sickness of Time and deep rollers (Surrealism and Keep Your Head Up High) the album represents the diversity present in modern Drum & Bass aptly. Elsewhere on the record, ARP XP explores the ~130 BPM tempo range to good effect on Curiouser and What We See.
Check out the album below and grab it on CD or Digital from your favourite record store!