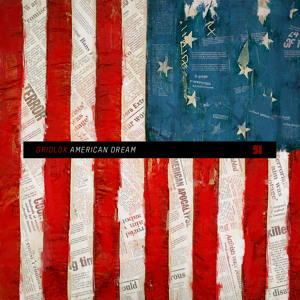 While drum & bass is well known for it's dark side, it's still unusual to hear of tracks inspired by real-life tragedy. Gridlok's latest release for his own Project 51 imprint came about via a rooftop suicide heard from his studio; doesn't get much darker than that.
Gridlok's original delivers a melancholy roller which is well worthy of your attention, but the remixes are even better, with the best coming from Sinistarr who delivers a chopped up jungle-esque edit, SPKTRM who brings out the industrial half-step darkness and Mesck who drops the tempo for a warped, gritty dubstep refix. You can even pick up the SPKTRM remix as a free download.
Check out the previews below and grab the release from your favourite digital outlet.