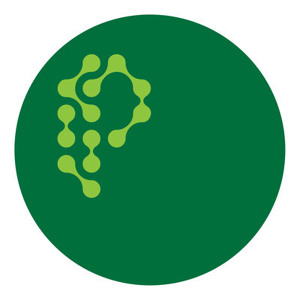 Smooth liquid lovers take note; Dominic Petrie (previously known as Y2D) has just served up two lush slices of soulful, melancholy D&B for Nookie's Phuzion Digital imprint. First up we've got Valid Invalid, characterised by a simple piano hook, crisp breaks and ethereal pads.
Over on the flip Con Games adopts a slightly jazzier approach while still keeping things pretty understated. Guitar licks and sublime percussion combine to produce a tune that's simply drenched in atmosphere.
No release date on these yet but watch out for them dropping sometime in the next few months.