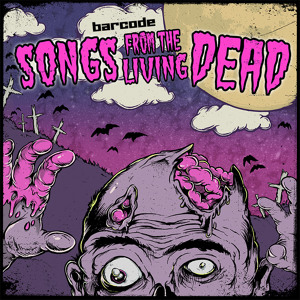 The Barcode camp deliver a characteristically stomping 12″ from Donny and Unknown Error! First up South African hardstep veterans turn in a seriously rough and tough remix mashing up Donny's The Forgotten and Symptomless Coma. The drop on this one is vicious!
 Over on the flip Donny steps up for remix duties on Unknown Error's War Games, stripping back the hammering drum lines to let the grimey, warped bass breath, and chucking in some chunky distorted amens for good measure.
Grab these tracks on strictly limited 12″ vinyl or digital, out now!